Welcome to Lentini Chiropractic!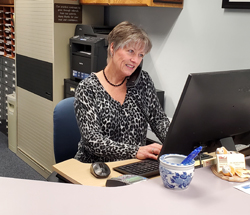 Lentini Chiropractic has been serving people since 1984. Our office is located at the Landmark Office Center, 2 Old Milford Road, just off Federal Road in Brookfield, CT.
People seeking care and treatment at Lentini Chiropractic are assured of receiving quality healthcare through trusted, experienced chiropractic techniques, equipment, and technology.  Dr Lentini and his staff have a genuine concern for your health and well-being!

Ready to take control of better health?
Give us a call today to schedule an appointment.
Pointing Your Way To Better Health
Lentini Chiropractic specializes in Family Healthcare and Lifestyle Management. We are dedicated to helping you achieve your health objectives — combining skill and expertise that spans the chiropractic spectrum from acute care to preventative care. Dr. George Lentini is committed to bringing you better health and a better way of life through teaching and practicing the principles of chiropractic care.
 Services Provided at Lentini Chiropractic:
Acute Care
Wellness/Maintenance Chiropractic Care
Infant, and children care
Sports Injuries (ankle sprains, shoulder conditions, knee pain, etc)
Instrument Assisted Soft Tissue Mobilization for sprain/strains, scar tissue adhesions, myofascial syndromes, edema, and nerve entrapment.
Exercise guidance
Pre- and post-surgery care
Dance Injuries
Orthotics – Foot Levelers
Nutritional Counseling using professional herbal, mineral and vitamin supplements including Standard Process products and Detox/Weight Loss Programs
Scoliosis Screenings
Conditions Commonly Treated and Managed at Lentini Chiropractic:
Headaches, neck pain, "Tech Neck", disc herniations, back pain, stenosis, arm and leg pains/numbness/cramping, carpel tunnel syndrome, ankle sprains, shoulder, knee pain, scoliosis…among many other conditions too numerous to list.
What our patients are saying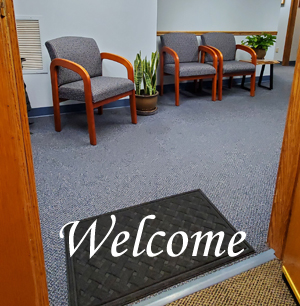 New Patients
At Lentini Chiropractic and Family Healthcare and Lifestyle Management we have always welcomed new patients to our practice.
Schedule your appointment today! (203)740-2500