Sports Medicine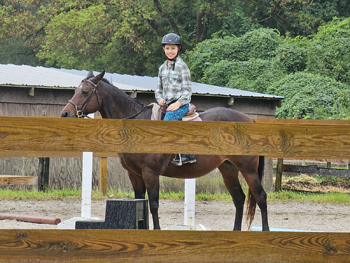 Chiropractic care most closely relates to the needs of the athlete because special attention is given to the spine, joints, muscles, tendons, and nerves. Chiropractic ensures that all pieces of the musculoskeletal system are working in harmony and in their healthiest, most natural state.
Professional athletes see such a great value in chiropractic treatment that they regularly have chiropractic well visits to prevent injuries. Many musculoskeletal complaints arise from injuries sustained in sports. Each year, we see athletic performance draw closer to the limits of human potential. Understanding the biomechanical principles involved, helps us to prevent injury and restore functional integrity and stability.
The chiropractic approach to treating sports injuries, or even those sustained at home, comprises a blend of natural techniques and non-invasive methods like physiotherapy and chiropractic soft tissue manipulation. For injuries that have affected the nervous or spinal system, the treatment may include a chiropractic adjustment, or a series of adjustments which are focused on improving flexibility and returning natural movement to the injured joints.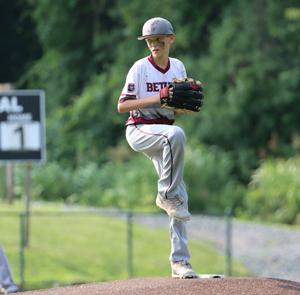 Physiotherapeutic exercises are often recommended in tandem with chiropractic therapy, to enhance strength and flexibility in muscles, ligaments, tendons, and other supportive tissues. When a jarring injury is sustained, it can result in pain caused by misalignments, spinal-subluxations, or even a herniated-disc. With chiropractic care, the affected spinal segments can be returned to their natural positions and imbalances corrected, since this form of treatment aims at providing extensive and long-lasting relief.
Dr Lentini's background as a competitive Ballroom Dancer for 8 years, and Ice and Roller Dancing gives him first-hand knowledge of dance injuries. Professional dancers from ABT, NYC Ballet, and Martha Graham dance companies have been treated by him. He has worked as a team physician for a professional hockey team, the Danbury Trashers. He has taken training courses at the Harkness Center for dance medicine at NYU Medical School. As a certified rehabilitation doctor, he has post-doctoral training in structural rehabilitation, and sports injuries.
Whether you are an athlete, or a weekend warrior, chiropractic care will enable you to reach peak performance, without breaking down your structure. Make an appointment with us today, at the Lentini Chiropractic office.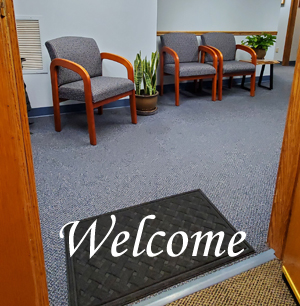 New Patients
At Lentini Chiropractic and Family Healthcare and Lifestyle Management we have always welcomed new patients to our practice.
Schedule your appointment today! (203)740-2500